The master-planned community where folks, friends & family gather 'round and lasso together in pursuit of a good, quality, meaningful life.
WELCOME TO LARIAT, LIBERTY HILL'S NEW MASTER-PLANNED COMMUNITY.
---
Lariat is the new and incredibly charming, small town community that we would be more than proud for you to call home. Where you can live, grow, and explore just what it means to find your place.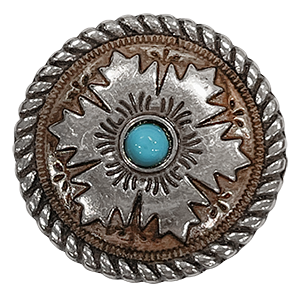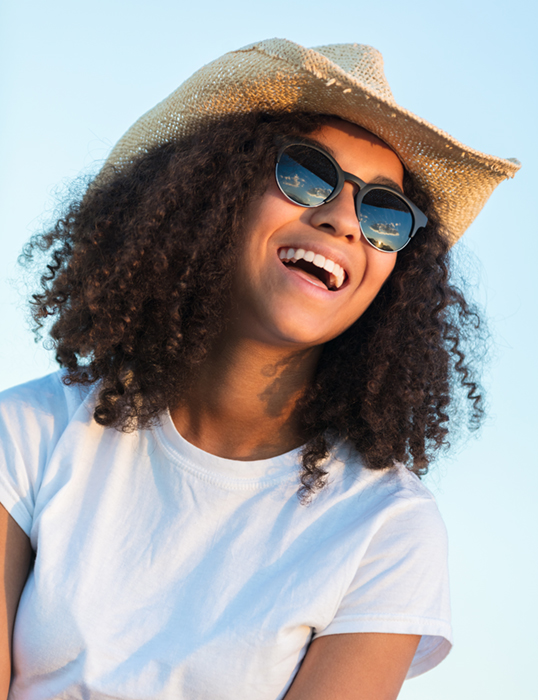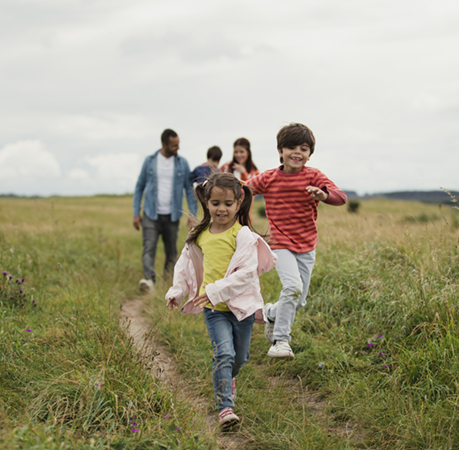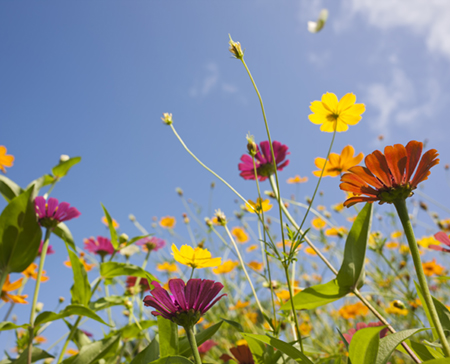 Dock fishin', block parties, COUNTRY walks, & playground shenanigans are the norm here.
---
Whether it's fishing off of Lariat's private dock, playing frisbee with the dog, celebrating a lifetime event, getting competitive on one of our sport courts—or doing yoga on one of our many green spaces, Lariat's various offerings are sure to keep you and your family entertained, fit and connected for years to come.
Lariat has the small-town charm you've been looking for & OUR BUILDERS WILL HELP WELCOME YOU HOME.
---
Come home to a residential community that values tradition, a slower-paced lifestyle, and an unmatched sense of belonging. Choose the perfect builder, floorplan, and style that's perfect for you and your family.
Liberty Hill iSD has been designated as a 'district of innovation', and has been rated 'a' by the state.
---
Lariat students can attend Liberty Hill ISD schools from pre-K through high school in a system that has most of the flexibilities available to open-enrollment charter schools. Liberty Hill ISD's mission: building future-ready graduates.
Grow, learn & soar
Get Social & Follow Us